Thermionic generation is a method of power ge ...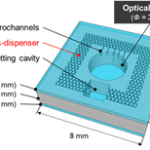 Miniaturization and reduced power consumption ...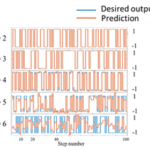 For miniaturization and Intelligence of MEMS ...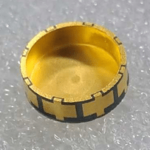 In recent years, automatic driving has been a ...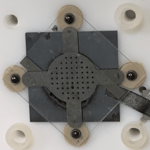 We have developed Ionic liquids electrospray ...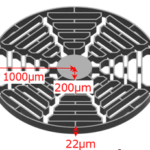 In recent IoT society, miniaturization and pr ...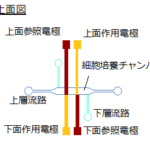 Organ on a Chip is a microfluidic device to c ...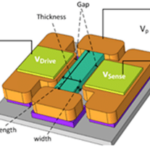 Nano-scale mechanical resonator devices are c ...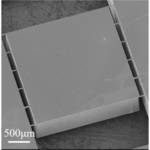 The purpose of this research is to realize hi ...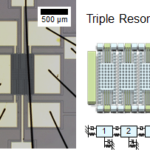 Among hardware implementation methods of ...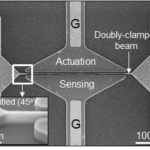 A Nanoscale mechanical resonator can be used ...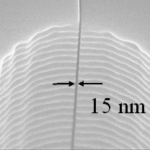 Thermionic conversion is a power generation m ...