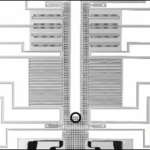 Thermionic generation generates electricity by collecting th ...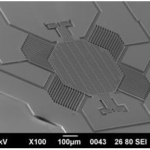 MEMS are often used in various products under vibrating envi ...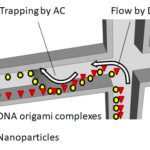 Microfluidic device by using dielectrophoresis(DEP) is propo ... In this research, we focus on tensile testing of these mater ... Evaluating local stress in the microstructure is in high dem ...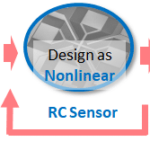 Reservoir computing is a kind of machine learning that is us ...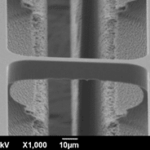 MEMS torsional mirror resonator is a key component for sensi ...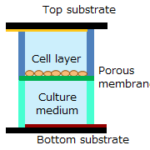 Organ on a Chip is a microfluidic device to culture human ce ...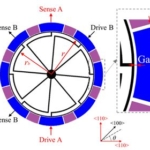 MEMS gyroscopes for measuring rate or angle of rotation can ...
せん断型ひずみゲージを集積化した並列引張疲労試験デバイスを設計,作製し高い負荷周波数での引張疲労試験の実現を目指します.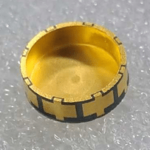 In recent years, automatic driving has been attracting atten ...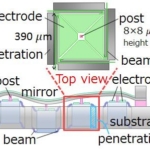 Inspection light of funduscopy is warped by distortion of ey ...