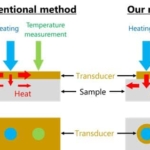 Although required in a wide range of fields including the se ...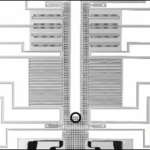 Thermionic generation generates electricity by collecting th ...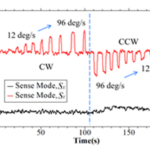 A geometrical compensation design method in (100) single cry ...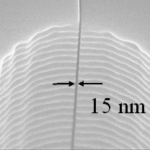 Thermionic conversion is a power generation method collects ...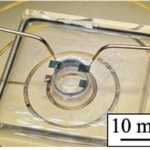 Thermal properties of fluids are needed when designing or ev ...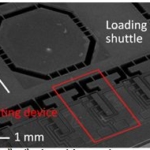 In order to shorten a testing time for evaluation of tensile ...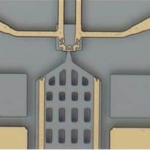 Vacuum nanogaps are expected as small-sized, high-efficiency ... In this research, we aim to design the electrostatic gyro se ...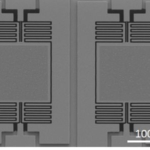 MEMS mirrors are optical devices that scan reflected light b ...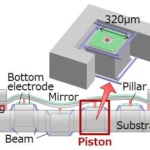 Inspection light of retinal observation is warped by d ...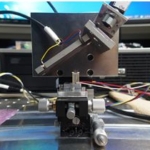 Torsional micromirrors are the MEMS devices which have mirro ...