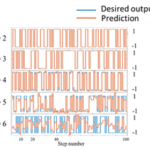 For miniaturization and Intelligence of MEMS sensors, we are developing resonant accelerometers that can learn and c ...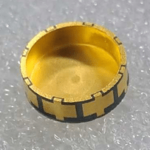 In recent years, automatic driving has been attracting attention, and the miniaturization of gyros, which are importa ...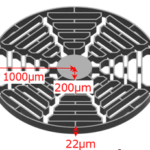 In recent IoT society, miniaturization and price reduction of sensors have been expected. MEMS vibrating ring gyros h ...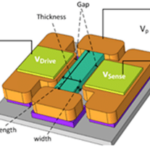 Nano-scale mechanical resonator devices are considered potential candidates for building ultrasensitive sensors of ma ...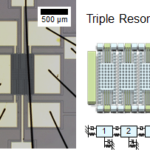 Among hardware implementation methods of neuromorphic computing, Reservoir computing (RC) is expected to be one ...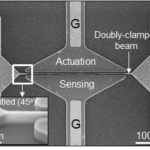 A Nanoscale mechanical resonator can be used as an efficient mass-sensor since a miniscule variation of its mass (in ...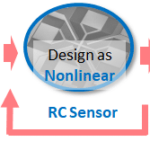 Reservoir computing is a kind of machine learning that is used for time series data processing like classification or ...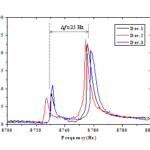 A geometrical compensation design method in (100) single crystal silicon (SCS) vibrating ring gyroscope (VRG) has bee ...