Thermionic generation is a method of power generation in which power is generated by collecting emitted electrons fro ...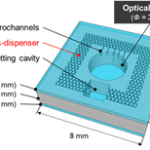 Miniaturization and reduced power consumption of atomic-based devices have been required. Furthermore, improvement in ...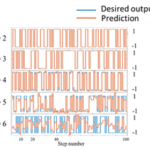 For miniaturization and Intelligence of MEMS sensors, we are developing resonant accelerometers that can learn and c ...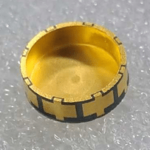 In recent years, automatic driving has been attracting attention, and the miniaturization of gyros, which are importa ...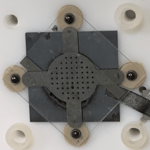 We have developed Ionic liquids electrospray thruster (ILEST) for a new thruster which can be mounted on nanosatellit ...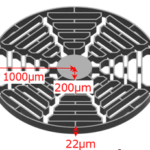 In recent IoT society, miniaturization and price reduction of sensors have been expected. MEMS vibrating ring gyros h ...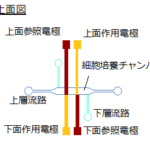 Organ on a Chip is a microfluidic device to culture human cells and reproduce the organ in vitro, which has attracted ...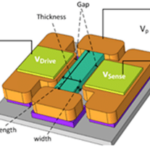 Nano-scale mechanical resonator devices are considered potential candidates for building ultrasensitive sensors of ma ...